Labor Day get together with barbecue and fellowship come and enjoy your day with us.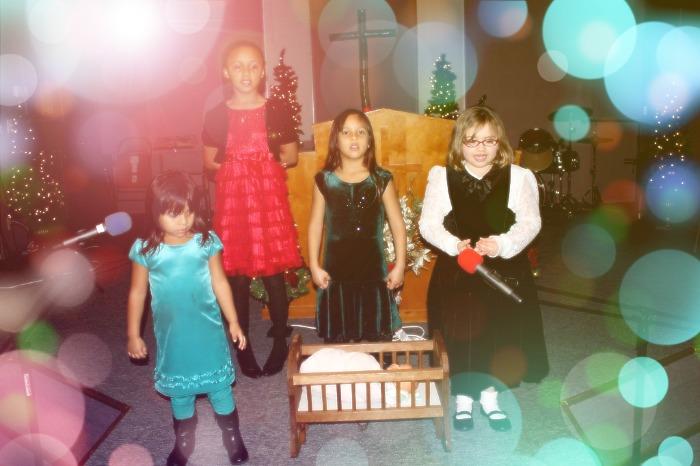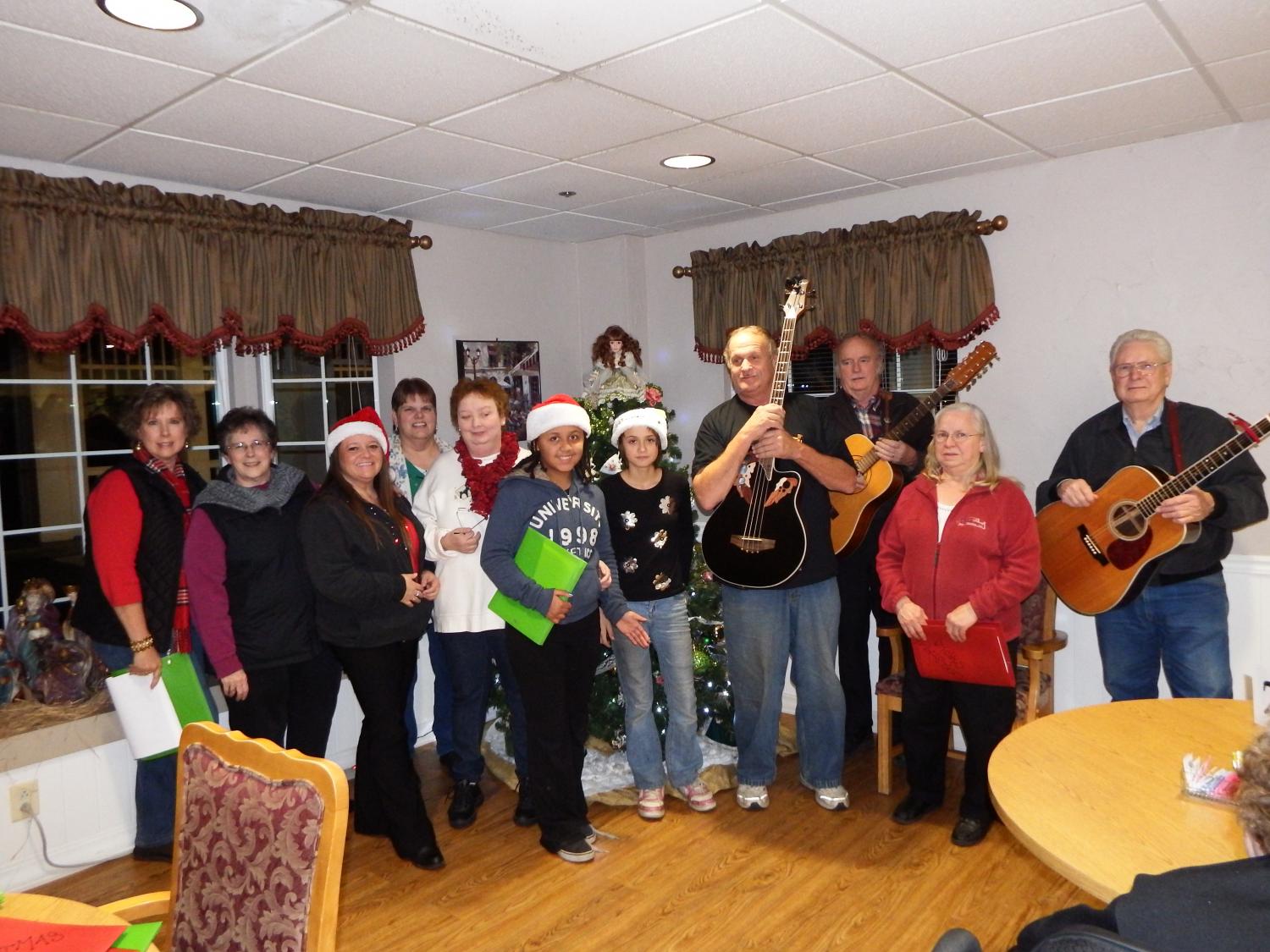 Join us Sunday 10AM --
Monte Bailey teaches the Word
Sunday 11AM --
Worship with Karin, Zelma and the team
Sunday 11:30AM --
Pastor Larry brings the Word
Friday 1pm
Pastor Larry teaches the Word
Second Saturday 12 noon--
Women's Meeting with Karin
and the ladies at the church
Karin 360-590-0046
Fourth Saturday --
Men's Fellowship Breakfast
***
Singspiration-third Saturday at 5PM
joyful noise unto the Lord.
*** In August of each year this event will be held outdoors on our grounds with barbecue and other condiments served.
​
"WITH THE REFRESHING FROM ABOVE"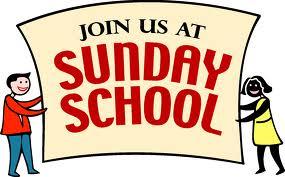 Isaiah 1:18
"Come now, and let us reason together, saith the LORD: though your sins be as scarlet, they shall be as white as snow; though they be red like crimson, they shall be as wool."
Zelma teaches the little ones
Karin teaches the teens
Monte teaches the adults
Take my yoke upon you, and learn of me;

for I am meek and lowly in heart:

and ye shall find rest unto your souls.
Come and learn of Him...
Jesus Christ our Lord and Savior...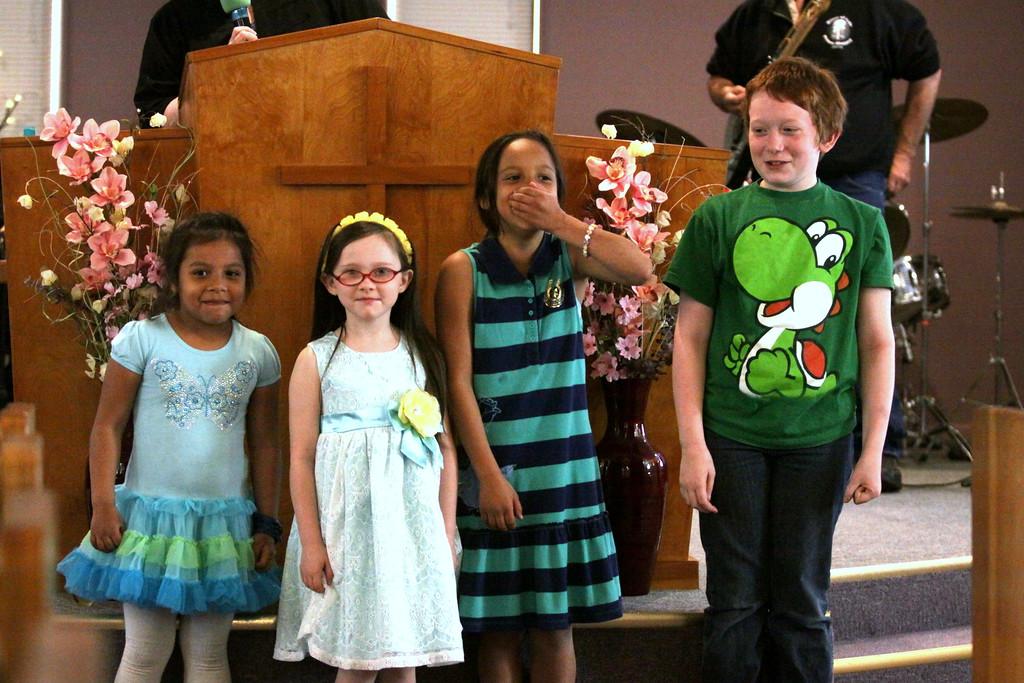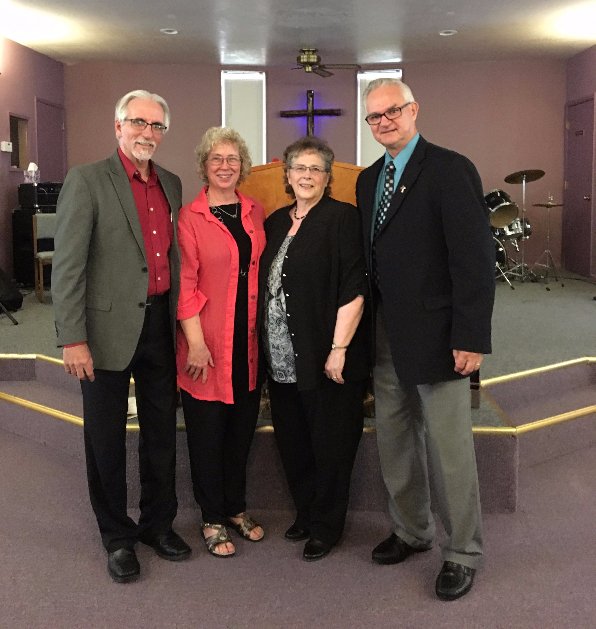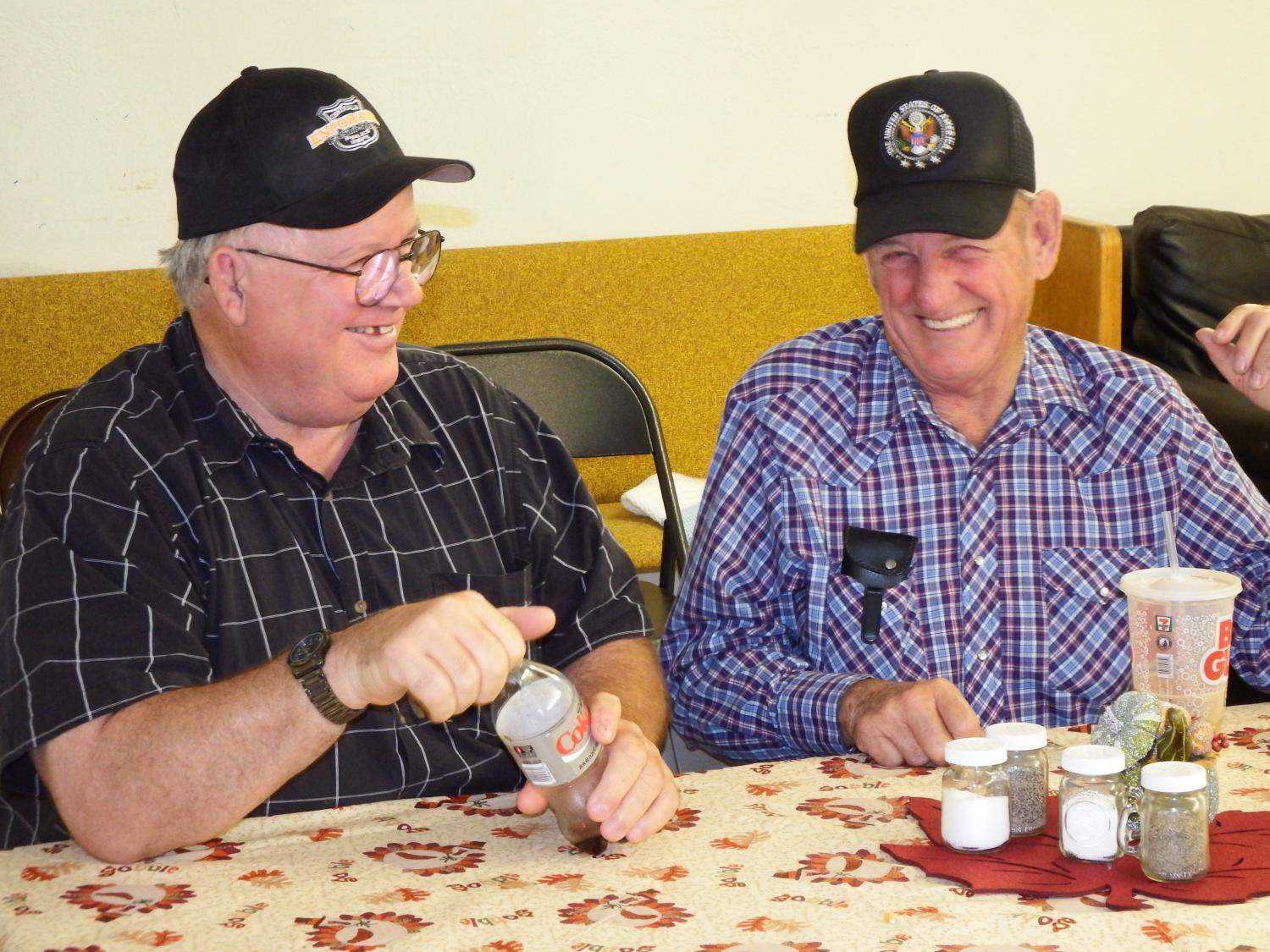 PLAN OF SALVATION
Rom. 3:23 For all have sinned,
and come
short of the Glory of God.
Rom. 6: 23 For the wages of sin is death, but the gift of God is eternal life through Jesus Christ.
Rom. 5:8-10 God commendeth His love toward us, in that, while we were yet sinners, Christ died for us. Much more then, being now justified by His blood, we shall be saved from wrath through Him. For if, when we were enemies, we were reconciled to God by the death of His Son, much more being reconciled, we shall be saved by His Life. Acts 3:19 Repent ye therefore, and be converted, that your sins may be blotted out, when the times of...
REFRESHING SHALL COME FROM THE PRESENCE OF THE LORD. AMEN


Join us for communion, prayer, and fellowship with the Holy Spirit and the body of Christ.
1 Corinthians 10:16 The cup of the blessing which we bless, is it not the communion of the blood of Christ? The Bread which we break, is it not the communion of the body of Christ?
2 Corinthians 13:14 The grace of the Lord Jesus Christ, and the love of God, and the communion of the Holy Ghost, be with you all. Amen.